Not your Average Los Angeles Bus Company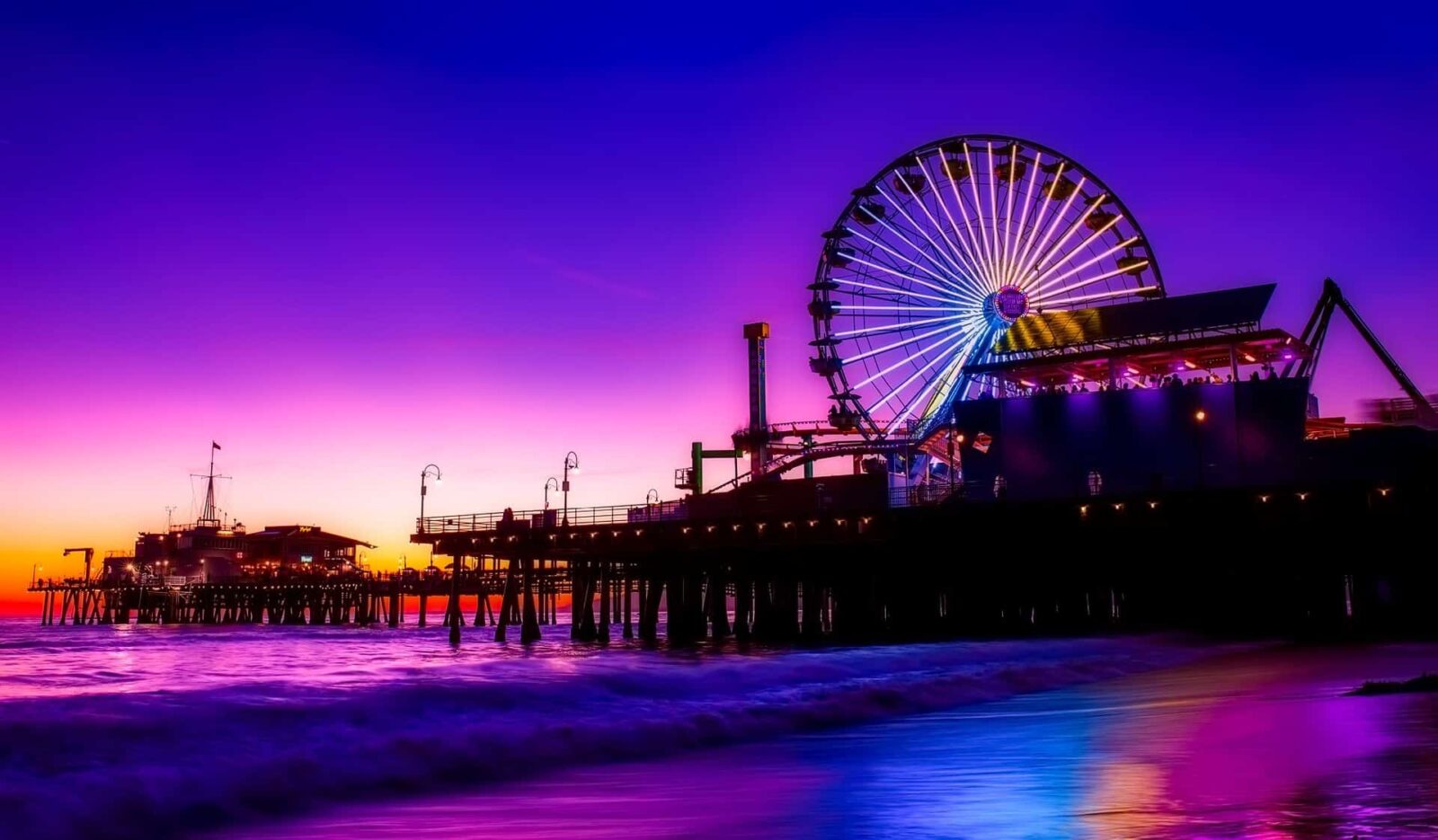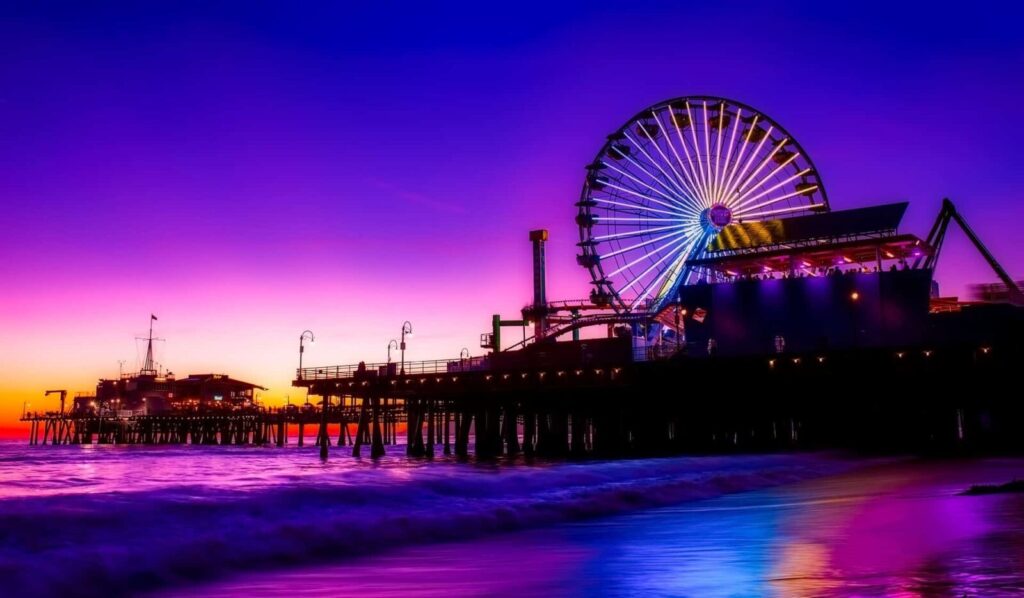 Leading the industry in luxury transportation, we provide the highest quality group transportation services by combining luxury equipment and seasoned chauffeurs and motor coach operators. Our trained operators have years of experience and never miss a beat behind the wheel. Our Los Angeles bus company's luxury fleet comes equipped with luxury seating and convenient amenities to ensure our passengers feel comfortable as they watch the city pass them by on the way to their next destination. 
We Will Show You How To Do Los Angeles
Known for our Los Angeles convention services, our team at TLC Luxury Transportation exemplifies how to run a successful program by never taking 'No' for an answer. We assist in managing small executive events of 100 people to large conventions of over 100,000 people. Our experience is unmatched by any Los Angeles bus company and you can definitely rest easy knowing TLC Luxury is going to be there for you every step of the way.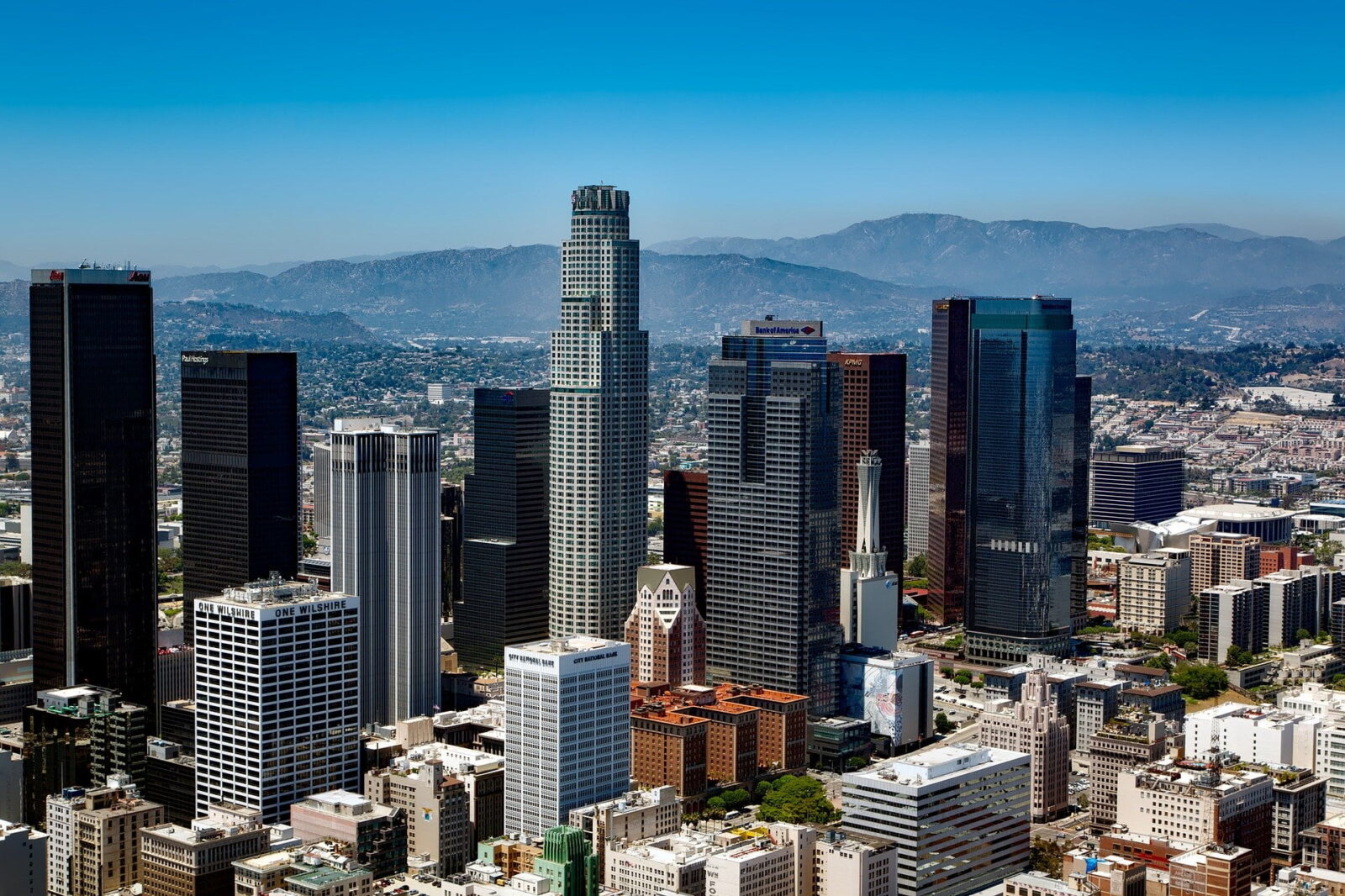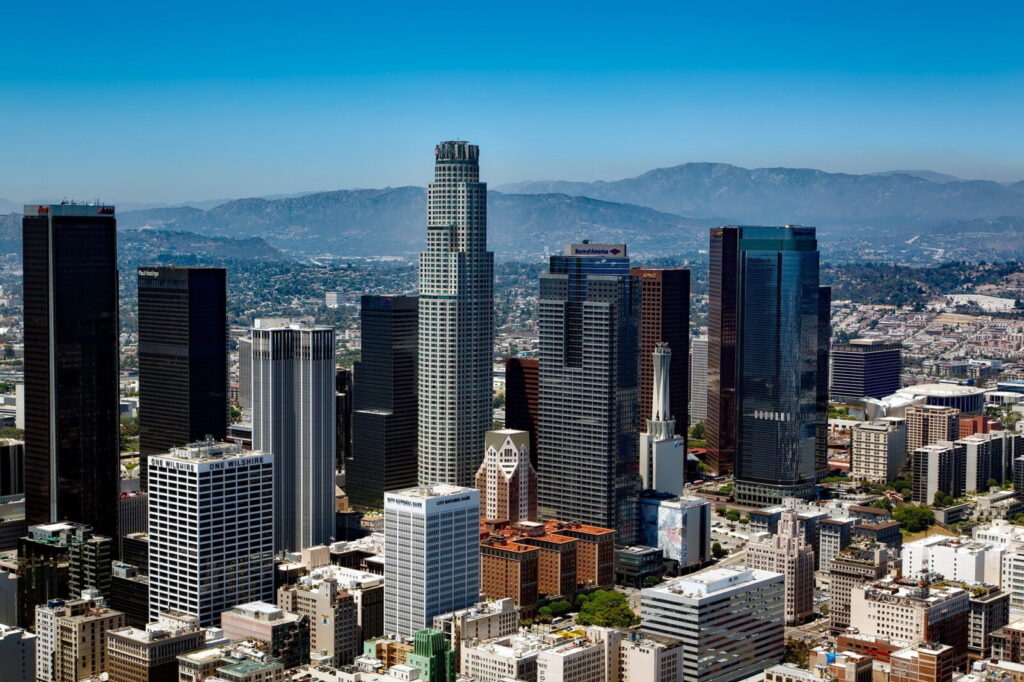 Never Take No For An Answer
Whether physical or metaphorical, there is always going to be some sort of road block when running a Los Angeles event. Together, we will catch any set-back before it becomes an actual issue. With us, you will be receiving our expertise in addition to our Los Angeles group transportation services.