Los Angeles Charter Bus Rental
Outlets
USB Ports
Lavatory
Foot Rests
Luxury Seating
WiFi (When Requested)
Media Entertainment System
Accommodates 56 Passengers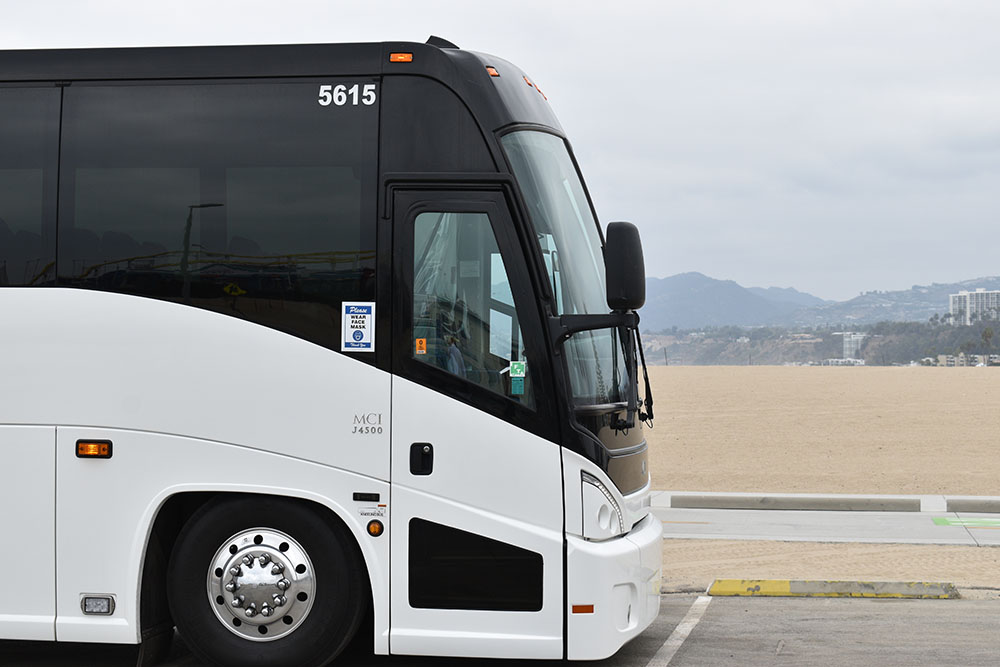 A Charter Bus Like No Other
Remarkable in every way, the MCI J4500 makes transportation as fluid as possible with its modern finishes and slick ride. We often find the MCI J4500 more frequently requested when a Los Angeles charter bus is needed for local transfers. The MCI J4500 perfectly fits the needs of many group transportation services ranging from large conventions to school field trips to places like the Santa Monica Pier.
Just imagine, slowly reclining back in your plush reclining seat relaxing as you motor coach operators maneuvers the notorious LA traffic. When you step off the vehicle, you'll be disappointed as you realize life was much better on your luxury tour bus. Drive through Downtown Los Angeles and book your hotel at one of the nicest hotels possible like the JW Marriott.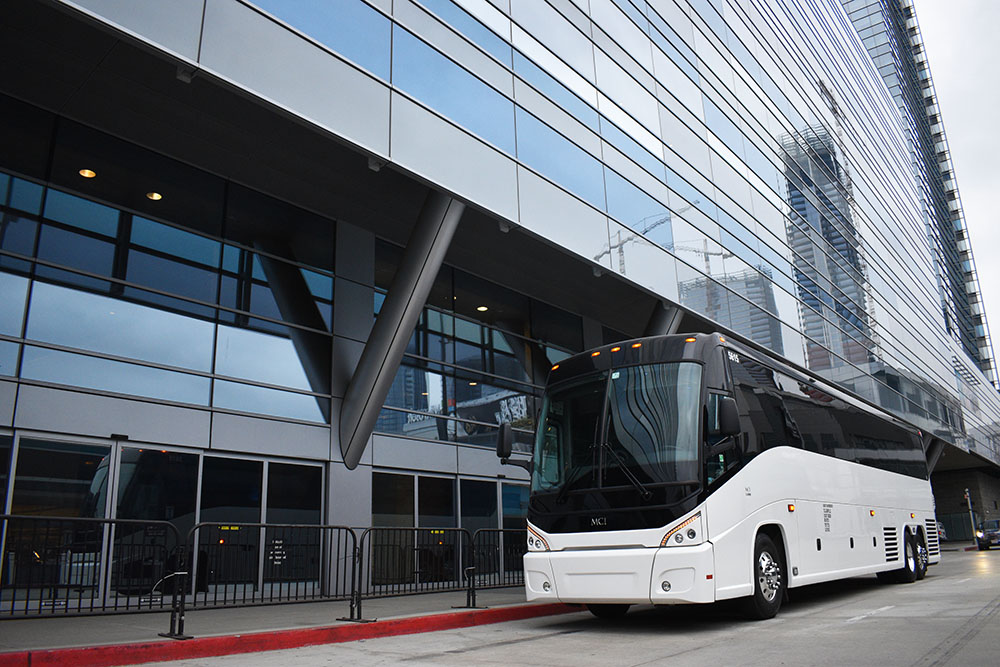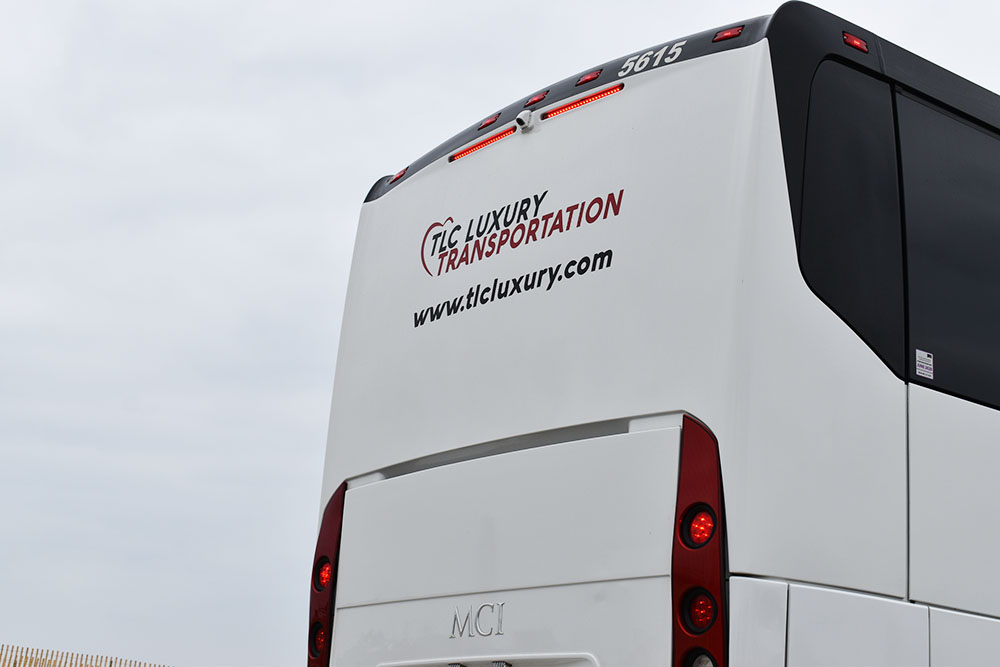 Be Happy With Your Choice
Choosing the vehicle for your group transportation services can be stressful, but it doesn't have to be with us. We will make sure you and your group will be taken care when you're in town for your next Los Angeles event.