Los Angeles Tour Bus Rental
Los Angeles Tour Bus Rental
Outlets
USB Ports
Lavatory
Foot Rests
Luxury Seating
WiFi (When Requested)
Media Entertainment System
Accommodates 56 Passengers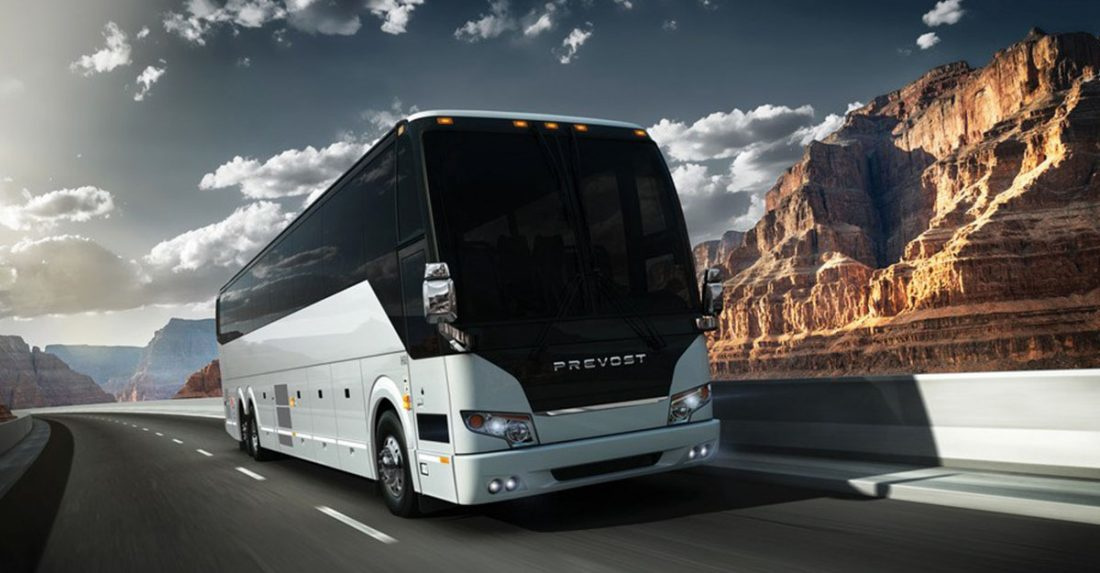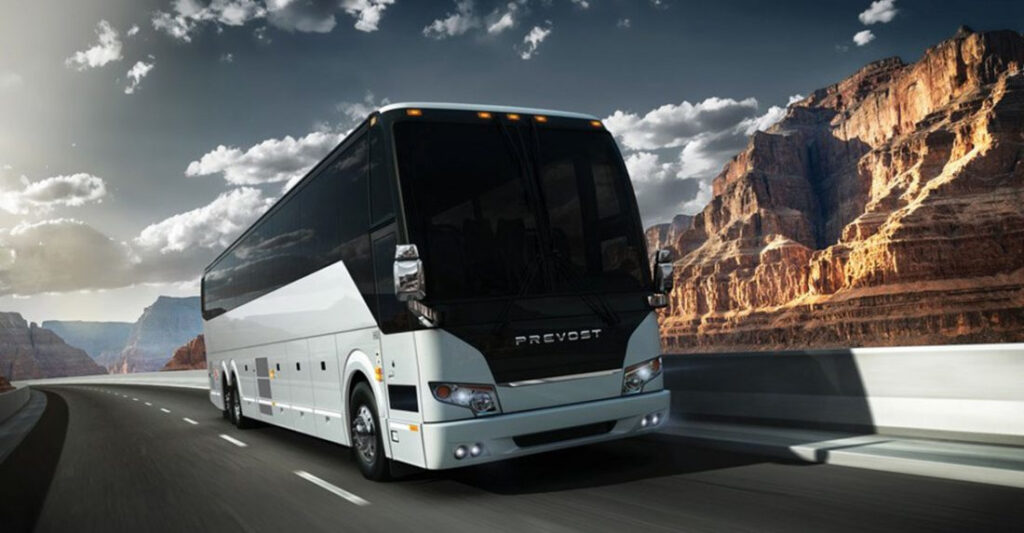 Choose The Best Tour Bus Available
The leader in motor coach manufacturing, the Prevost H3 comes equipped with all the amenities needed to properly showcase Los Angeles' beauty. The Prevost H3 is the preffered Los Angeles tour bus rental guides choose year after year.
The Pinnacle In Los Angeles Transportation
Suitable for any excursion, the Prevost H3 finds itself at many places to see in Los Angeles. Many don't realize the importance of booking a high quality charter bus rental until it's too late. Don't make the same mistake!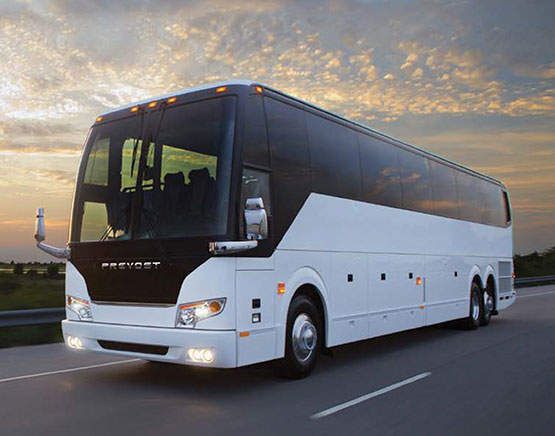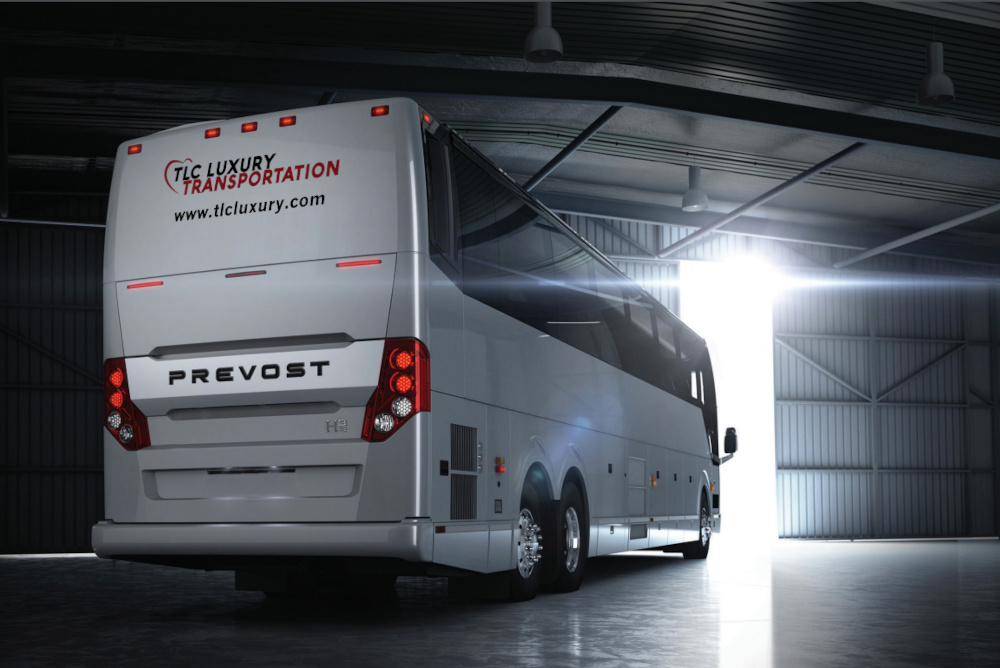 Choose the Prevost H3 and we will make sure you don't miss anything when you planning your next Los Angeles group transportation. You will call all the shots while we make helpful suggestions along the way.